Christmas Carol Service 2020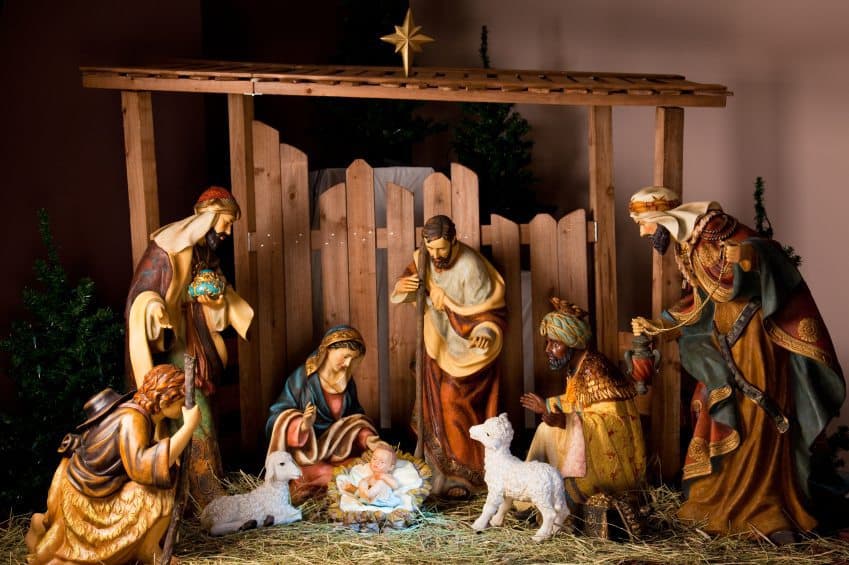 Dear All
The Carol Concert is normally one of the highlights of the year and whilst this year has been very different, we are delighted to invite you to our virtual Carol concert. In collaboration with the Parents Association we bring this this carol service directly to your homes. We also attach a song sheet and invite you to sing along at and bring the Christmas spirit to your homes!
Singing and music provided by Larissa Avery, Lara Martins-Pollet and Michael Donnelly
Tableau by Year 3
Readings by Year 6
The song sheet can be found here and will be emailed to you separately.
Carol Service Song sheet