Mrs Smart - Music Coordinator
Extra-Curricular Music Lessons
Music and music making is a big part of Corpus Christi School. We offer many different instrument lessons and ensembles throughout the year.
Which instruments do we offer?
Twelve peripatetic teachers are employed to teach: piano, violin, flute, guitar, clarinet, trumpet, trombone, euphonium, saxophone, percussion, cello and recorder; with the result that learning a musical instrument at Corpus Christi is an option for many children. There are over 140 individual music lessons every week at Corpus Christi.
When do lessons happen?
The peripatetic lessons start at midday (to avoid children missing time from core subject teaching and learning) and continue after school until 4:30 – 5:00pm, depending on uptake. The lessons are rotated on a half termly basis (with the exception of after school lessons) to ensure that children do not always miss the same part fo the school day for their music lesson. The children staying for an after school lesson, are looked after by a teaching assistant, at no charge to parents, so that parents do not have to pay for after school care due to their child's lesson being after school.
Is there any whole class instrumental teaching?
Recorder and Glockenspiel are also taught as whole class instrumental lessons in years 2, 4, 5 & 6.
Music theory is taught in Years 5 & 6.
Can my child take music examinations at Corpus Christi?
Many of our children take Associated Board of the Royal Colleges of Music examinations and Trinity and Guildhall Music examintaons. The are either taken in school, or at nearby exam centres throughout the year. Since 2008, our children have taken and passed an incredible 250 Music examinations on all the instruments we teach, from Grade I preparation level, right up to Grade IV. Entry level for tertiary education at a Musical Conservatoire is Grade VIII.
You will be informed by Mrs Smart if your child is ready to take an exam. All costs for the exams must be paid directly to the instrument teacher after your child has been entered for the exam.
Are there any bands, choirs or ensembles at Corpus Christi?
The Year 5 & 6 band has been established for seven years and plays regularly at school events, such as the Christmas Fair, local Lambeth events, Concerts, and at the Lambeth Music Festival in the Queen Elizabeth Hall on the South Bank. This band was started to ensure that children willing to carry on playing their instrument, have the opportunity to learn and progress. There is no charge to parents for the Year 5 & 6 band, however the children have to sign up to peripatetic lessons in order to join the band. Lambeth Music Services chose our Year 5 & 6 band to represent the New Curriculum review for Music. The Education Secretary Michael Gove and Ed Vaizey the UK minister for Culture visited Corpus Christi to observe music being taught and to hear the band and see an excellent example of music practice in schools. Lambeth Music Services also chose Corpus Christi band again this year to showcase the band project to representatives from the London Philharmonic Orchestra.
As well as the School Band there is also a String Ensemble, led by Mr Mario consisting of violins, a viola and a cello. They perform regularly at School events and always play at the school's Carol Concert. There is no charge to parents for the String Ensemble. The String Ensemble begins at 8:30 and finishes at 9:15, again to minimise lesson disruption.
The School Choir (open to children in Years 5 & 6) is the biggest it has ever been, offering more children the opportunity to sing as performers and to specialise their vocal training. There is no charge to parents for the Choir. The Choir sings for pensioners at Christmas, at the South Bank festival, at Local Lambeth events and also at the Out Patients Centre at St Thomas' Hospital. The Choir has been contacted numerous times to be recorded and has been used to represent various charities, the most recent being a song to be released in 2014, highlighting the plight of Street Children in Brazil – to tie in with the World Cup. The choir is occasionally asked to sing at funerals in Corpus Christi Church and always leads the singing at school celebrations and events such as the Harvest Festival, The Carol Concert, Remembrance Day, Holocaust Memorial Day, The Way of the Cross and VIP visits.
Please make all enquiries regarding music to Mrs K. Smart, the school's music co-ordinator.
Band Music
Chris Williams has produced a parent folder which holds all band material for this term. To view Chris' folder please click here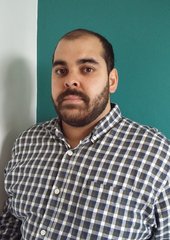 Robert Domingue
Music Tutor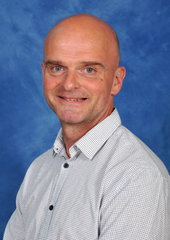 James Moriarty
Music Tutor - Piano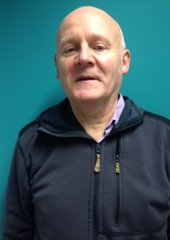 Howard Cottle
Music Tutor -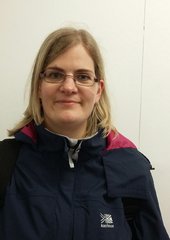 Jenni Britton
Music Tutor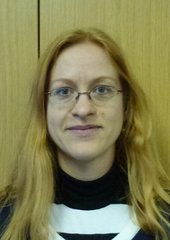 Alena Badoux
Music Tutor - Piano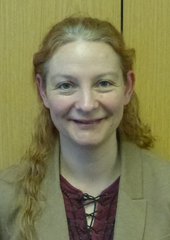 Annette Rhodes
Music Tutor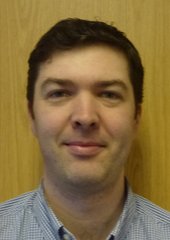 Mr Mario
Music Tutor - Violins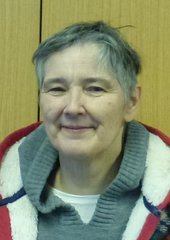 Ros Davies
Music Tutor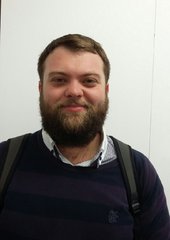 Nathan Gregory
Music Tutor